The Final Word by Steve Roush
Print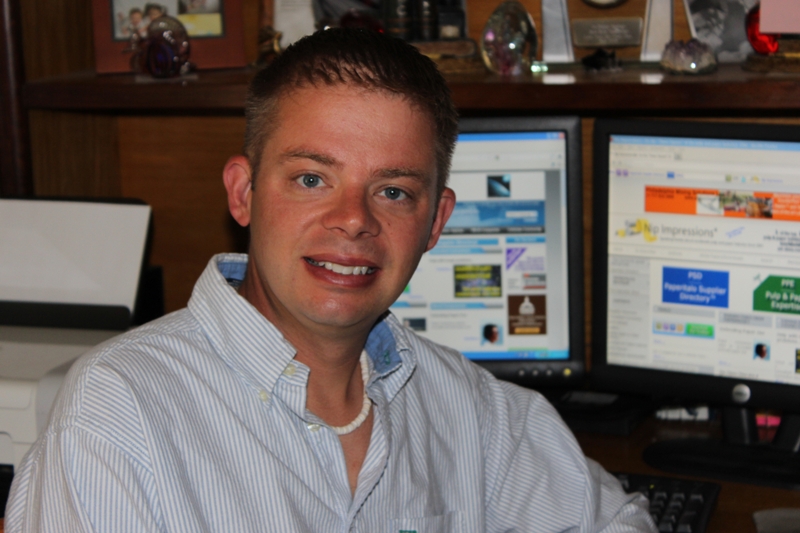 We've been talking about drones, or unmanned aerial vehicles (UAVs), for quite some time here at Paperitalo Publications.

Since we chatted last time, we've reported in the Light Green Machine Institute Weekly that a UAV company, High Angle Imaging, was present to assist at a mill shutdown in Quesnel, British Columbia.

We interviewed Eve Gordon, owner of High Angle Imaging Systems, on Pulp & Paper Radio International about the project. In case you missed the interview, you may listen to it here. The interview begins right after the 14-minute mark.

Of course, we've been predicting and expecting drones to be part of our industry for a while, and now it has come to fruition and we anticipate more and more UAV sitings in the pulp and paper industry in the very near future.

We believe that UAVs will play an expanding role in our industry, and as a result, we've launched a monthly Aerial Arguments newsletter. As we said in our inaugural edition, it is our intention to bring our expertise in the pulp and paper industry and UAVs together in Aerial Arguments, documenting and exploring new ways this exciting technology can improve the pulp and paper industry.

Feel free to subscribe to Aerial Argument free of charge here.

Steve Roush is Vice President, Content Channels and in charge of the International Desk at Paperitalo Publications. He can be reached by email at steve.roush@taii.com.

---
Related Articles: