Paperitalo's Boutique
Inside PaperMoney
Departments
Current News
In Closing
Reference Library
Member Options
About Paper Money
Six more enshrined in Paper Industry International Hall of Fame
Print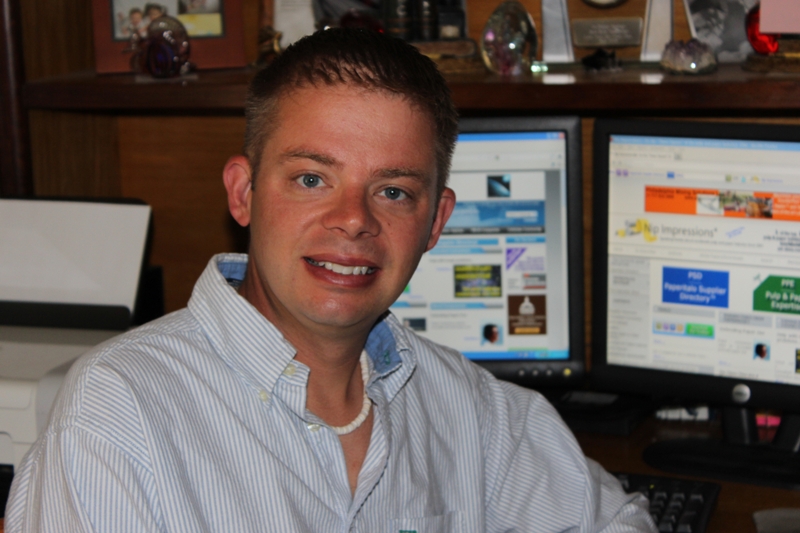 The Paper Industry International Hall of Fame in Appleton, Wisconsin celebrated the paper and allied industries' best and brightest as six more were enshrined in a 6 Oct 2016 ceremony.

The Hall's 2016 inductees are:

Thomas Gardner, Appleton, conceived of and developed a new process for drying paper using air. Gardner improved dryers on Yankee tissue machines, developed systems for drying heat set inks and invented the "floater" dryer. In 1967, he founded Gardner Systems where he was president and CEO until his retirement in 2011.

Niilo Heikki Hakkarainen, (deceased) Helsinki, Finland, took over as president and CEO of United Paper Mills at a time when it was suffering from financial problems and turned the company around. At the end of his era in 1991, UPM was Finland's strongest pulp and paper company and one of the world's largest.

Charles Klass, Madeira Beach, Florida, made his mark on the industry as a consultant. Some of his contributions are commercialization of the metered size press, coating of deinked post-consumer recycled waste papers and addition of fluorocarbons for grease resistance.

Otto Kress, (deceased) Appleton, was responsible for the academic direction of the Institute of Paper Chemistry, which opened in 1929. Dr. Kress served as the inaugural technical director, setting the tone for graduate programs for the industry. With his help, the institute became the first graduate program in pulp and paper sciences in the U.S.

Irwin Pearl, (deceased) Appleton, strengthened the paper industry and many mills with his skills as a researcher in organic and analytical chemistry. Dr. Pearl was a pioneer in creating more value from wood. He was one of the first in the world to recognize the hidden value of lignin in black liquor. This work also helped save lives, as one of the products he helped extract was used to treat a deadly infection.

Juhani Strömberg, Helsinki, Finland, conceived of and spearheaded water-based label stock laminates, which revolutionized the global market. In 1969, Strömberg was named product development manager in Raf. Haarla, later Raflatac, a division of UPM (United Paper Mills).

During the ceremony, Harry Spiegelberg, the Hall of Fame's president, gave details on the $1.5 million capital campaign intended to secure the future viability of the nonprofit Hall of Fame and related Paper Discovery Center science technology museum. Funds will be used to purchase the building that houses both in Appleton and expand STEM education. The Boldt Co. gave a lead gift of $250,000. Additional early donations have brought the total to $790,500 so far.

Steve Roush is Vice President, Publisher and Editor and in charge of the International Desk at Paperitalo Publications. He can be reached by email at steve.roush@taii.com. Many thanks go to the Paper Industry International Hall of Fame, Inc., for biographical information on the Hall of Fame inductees.

****

---