Paperitalo's Boutique
Inside PaperMoney
Departments
Current News
In Closing
Reference Library
Member Options
About Paper Money
Preparing for Contract Negotiations
Print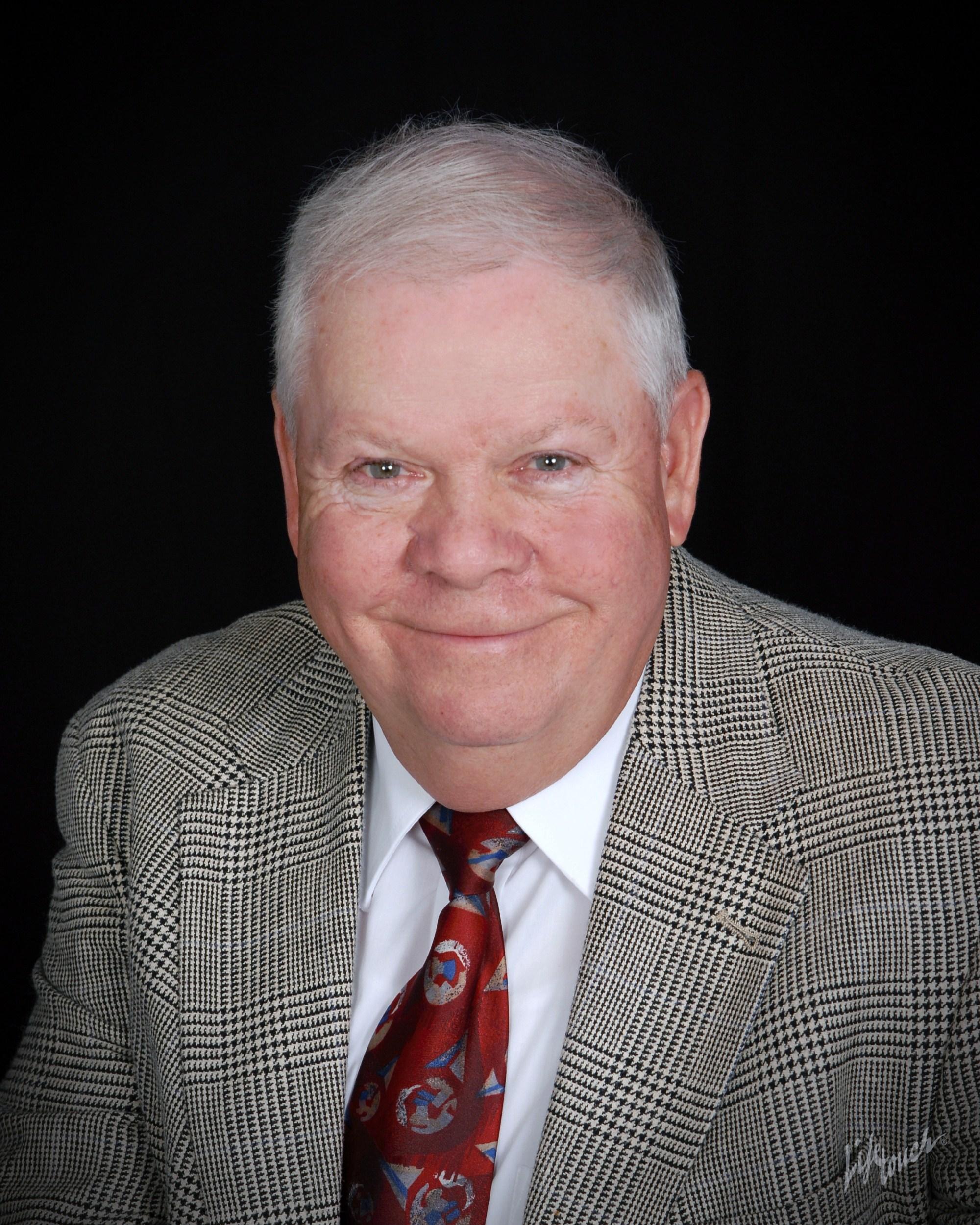 In a company operating with a labor relations contract, both parties usually feel it is necessary to change the contract terms periodically. This often occurs every two to four years, and without the proper preparation, it can be a very stressful time within the organization. During my career, I have been involved in negotiations which proceeded smoothly, but also in others that were quite turbulent. The experiences ranged from a direct strike/walkout by the union, a lock-out by the company, to others which were nothing more than a general review of the previously agreed terms with a wage adjustment. The important thing to remember is that although every negotiation will be different, the preparations required are essentially the same. And, the basic negotiation principles apply to large and small companies, although the complexity will be significantly different.

Many participants undergo formal training in the attempt to become "successful" negotiators, and there is benefit to studying the various negotiation techniques available. But accomplishing a successful negotiation is learned not only by study, but also through trial and experience. Unless dialogue between the two parties results in a beneficial outcome from both viewpoints, it cannot be deemed a success. Remember that the goal is to achieve a contract, not to haggle over hindrances purposely introduced. And, it is the obligation of both parties to bargain in good faith, according to the requirements of the National Labor Relations (Wagner) Act.

This article is intended primarily to focus company management on some of the essential considerations involved when entering into negotiations. Since the end result will not only involve an allocation of resources and have a significant effect on other areas of the company, the achievement of contract goals becomes of highest importance. Here are a few guidelines that may be helpful.

Have a detailed plan and adhere to it.
This may sound basic, but it cannot be assumed that the only items that will come up for discussion are wages and benefits. Both parties should prepare a starting list of potential issues, and have an understanding of the underlying problems. These should be discussed using a debate style, using supporting facts and statistics. Even though cultural and personality differences will likely exist, it is important to avoid arguments. It is too simplistic, in the author's opinion, to accept an attitude of "everything's negotiable". After knowing the important issues, decisions need to be made about what can be compromised, and what cannot. If possible, do not make the first offer on an issue, and avoid caving into a quick "solution". And, it is generally accepted that making a heavy concession to preserve the relationship usually results in longer-term problems.

Establish the trust factor.
It is not possible to make everyone happy at negotiations, so efforts should be made to separate people from problems to the fullest extent possible. One way to accomplish this is to identify the primary interests behind the positions taken. Even though some issues have higher priorities than others, it is best to begin with common problems and resolve these initially. Do not take the position of forcing issues. Try to identify areas that may lead to mutual gain. If the prior contract term has been generally acceptable, this can be referenced to build continuing trust. If the situation involves an initial contract, the technique of making a limited number of concessions at key discussion moments might be considered. This requires always having enough "wiggle room" available. But always keep in mind that the negotiation is for the long term, not just the moment.

Stay in control of the meetings and agenda.
Both parties will strive to get the controlling hand during negotiating meetings. However, management can take a few steps to establish position at the beginning. These include choosing the right location, controlling the meeting time/place, and having agenda items prepared. Management must have completed sufficient research to identify in advance the priorities of the issues. It is very useful to show that what has been included is in line with industry standards, such as accepted market values. This will help solidify the stance that discussions will advance based on facts, not feelings. Including options for future gains will essentially create a "bigger pie", and reduce the initial cost impact of the new contract. Take advantage of any points of mutual agreement that arise early, by locking these down. Since a large number of items could potentially be included in the agendas of both parties, both should agree to break the negotiations into parts. This usually results in delaying wage and benefit issues until others are tentatively agreed upon.

Achieving the final settlement
Before a final settlement can be reached, there must be tentative agreement on the individual items to be included. To prevent misunderstandings, it is absolutely necessary that all discussions be accurately summarized in minutes of the meetings distributed to both parties. Sometimes a provision is made for each party to initial each line item, with the understanding that a final agreement cannot be drafted until all items have been agreed upon. Of course, there is no contract agreement until the union members have voted to accept it.

What if things go wrong?
There are always unidentified influences which could result in unreasonable demands late in the contract discussions. For example, a higher authority in the union may decide to apply pressure or threaten to strike in order to gain a late concession. The company must be prepared to walk away from ultimata of this nature, and know in advance the best alternative to a negotiated settlement. Sometimes this includes continuing to operate using on-site salaried personnel, and temporarily transferring supplemental qualified personnel from other locations. Since at this point relations with the union members will have deteriorated, provisions must be made to ensure the safety of the personnel involved.

Achieving a contract settlement will have an impact on work relationships for an extended period of time. For this reason, it is important to achieve an agreement that is acceptable to both sides, and to end the negotiations with an attitude of mutual respect between negotiators.

Robert Moore is a retired chemical engineer, and is an experienced technical and fictional writer. His past work experience spanned the chemical, paper and equipment manufacturing industries, including holding management positions at Voith Paper, Scapa plc, and The Mead Paper Corporation. He is also the author of humorous short stories about life in southwest Virginia, circa 1940-1960.

---
Related Articles: