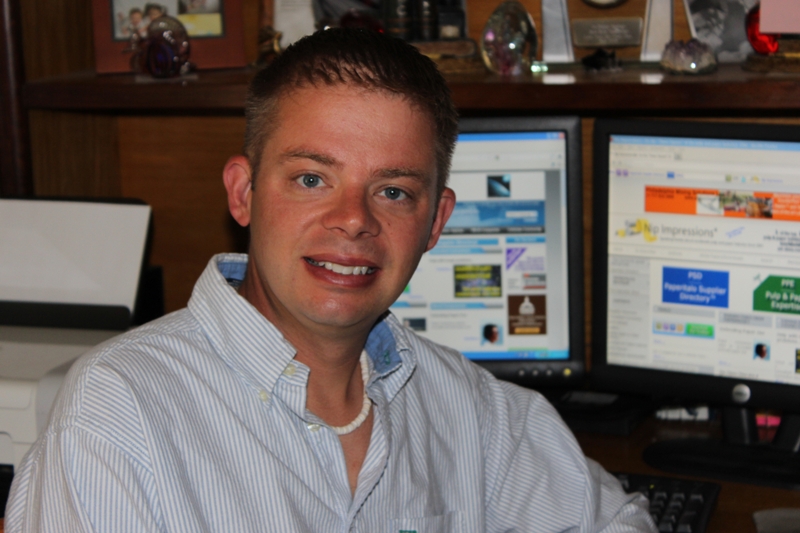 Ladies and gentlemen, a lot has happened since we talked here last.
In the U.S., there was a major shakeup as the Republican Party dominated the midterm election and will take control of the Senate - thus gaining full control of Congress.
Many feel this will lead to a major change in energy policy.
Perhaps it will and time will tell.
However, this past Wednesday, 12 Nov. 2014, after months of "secret meetings," the U.S. and China pledged to take "ambitious action to limit greenhouse gases, aiming to inject fresh momentum into the global fight against climate change ahead of high-stakes climate negotiations next year."
Injecting "fresh" momentum, eh? A cute play on words from our friends at The Associated Press.
Now, I've been lambasted in the press in the past for my position on "global warming," "climate change," industry and so forth, but I grew up on a farm in a rather rural area and appreciate clean air and water as much as anyone.
And speaking of "global warming," I had a lot of fun scraping five inches of snow off my car this morning after mowing the yard in 60-degree Fahrenheit weather precisely one week ago, but I digress.
I firmly believe we should strive to be good stewards of this place we call earth, but I've pointed out previously that unless others - namely China - join in this admirable quest, any good that would be accomplished would simply be offset by rising emissions from the People's Republic of China.

I guess it's a good thing that China's joining the U.S. to take such "ambitious action," right?
Let's take a closer look.
The U.S. has set a new target to reduce its emissions of heat-trapping gases by 26 percent to 28 percent by 2025, compared with 2005 levels. That's a sharp increase from earlier in President Barack Obama's presidency, when he pledged to cut emissions by 17 percent by 2020.
So how about China?
China, whose emissions are still growing as it builds new coal plants, didn't commit to cut emissions by a specific amount. Rather, Chinese President Xi Jinping set a target for China's emission to peak by 2030, or earlier if possible.
Obama, with Xi at his side, proudly proclaimed, "This is a major milestone in the US-China relationship. It shows what's possible when we work together on an urgent global challenge."
And global warming guru Al Gore trumpeted the announcement as "a major step forward in the global effort to solve the climate crisis."
Maybe I'm missing something here in this episode of "Let's Make A Deal." One country sets a target to reduce its emissions of heat-trapping gases by 26 percent to 28 percent by 2025, compared with 2005 levels, promising to reduce pollution from the burning of coal, oil and gas to levels that haven't been seen since 1969. Meanwhile, the other country says it plans to perhaps do something about it 16 years down the road. Maybe...
What kind of deal is that?
Then there are the headlines, "Scientists: U.S.-China pact won't slow warming much."
Ya think?
In an op-ed for the New York Times, U.S. Secretary of State John Kerry wrote, "We need to solve this problem together because neither one of us can solve it alone. Even if the United States somehow eliminated all of our domestic greenhouse gas emissions, it still wouldn't be enough to counteract the carbon pollution coming from China and the rest of the world. Likewise, even if China went down to zero emissions, it wouldn't make enough of a difference if the United States and the rest of the world didn't change direction."
When it comes to the fact that one country can't solve the problem alone, Kerry is 100-percent correct.
So if China's allowed to keep on keepin' on until 2030 or so, what's the solution?
According to reports, the apparent solution is for the U.S. to throw money at the problem and encourage other countries to do the same.
From the National Journal: President Obama is set to announce a $3 billion pledge to the U.N. Green Climate Fund to help developing countries adapt to and fight climate change, a White House official confirmed. Whether the Republican Congress is going to allow it is another story. Sen. James Inhofe (R-Oklahoma) said the climate agenda has "siphoned precious taxpayer dollars" from priorities like the military and infrastructure, and he has vowed to fight the spending.
It'll be interesting to see how all of this plays out.
But in the meantime, you can find me shoveling snow, and wishing I was mowing the lawn.
Steve Roush is Vice President, Content Channels and in charge of the International Desk at Paperitalo Publications. He can be reached by email at steve.roush@taii.com.
****