Paperitalo's Boutique
Inside PaperMoney
Departments
Current News
In Closing
Reference Library
Member Options
About Paper Money
Leaders and pseudo-leaders
Print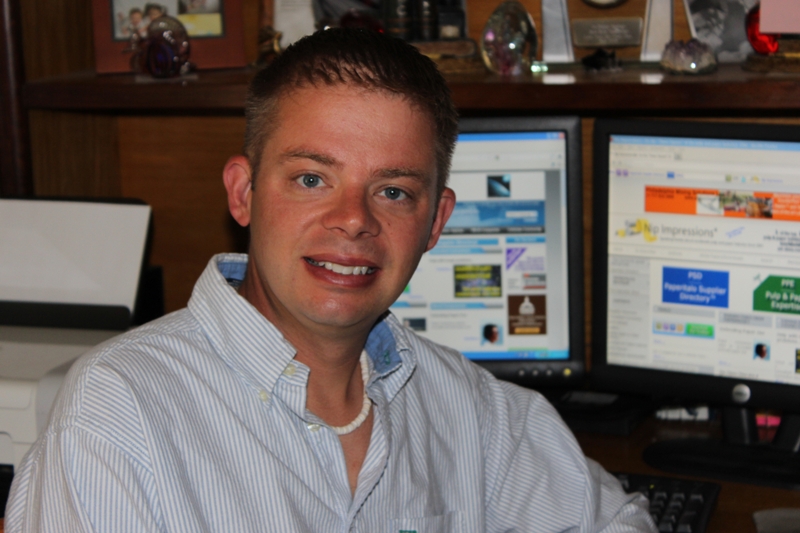 A wise man once said if your actions inspire others to dream more, learn more, do more and become more--you are a leader.

The person who said it was John Quincy Adams, the sixth president of the United States. Adams is often regarded as one of the greatest diplomats in U.S. history.

When we think of some of the mentors we've had during our careers, people whom we respect and hold in high esteem, we probably think of those who fit Adams' description of a leader to a T.

In fact, we should all strive to be the type of leader who inspires others to dream more, learn more, do more and become more. That should be a goal and priority in our careers.

All too often, however, we see folks in leadership positions or positions of authority who not only do not strive to help others better themselves and therefore improve a business or company, they actually go out of their way to keep people from doing more and becoming more - thus hindering the organization that issues the paychecks.

Unfortunately, there are a lot of these folks out there in the business world, and in many cases, they've been in their current positions for years and years. Often, they fly under the radar with upper management when it comes to their devious actions.

How can this be, pray tell?

Glad you asked.

More often than not, these so-called "leaders" are two-faced - they'll kiss up to management, and everyone above them, and then turn around and make life miserable for any direct report they perceive as intelligent and highly motivated.

There are several possible reasons they do this, but more often than not, it's a behavior motivated purely and entirely by jealousy.

Simply put, they see their targets as threats. They don't want anyone under them to show them up or expose them for what they really are.

They don't want anyone above them to see what a dedicated, hard worker John is and how talented and knowledgeable Jane is, so they make life difficult for both John and Jane. Conversely, they are "great bosses" to everyone else, or at least everyone who is the opposite of John and Jane and who blissfully wallows in the stagnant pool of mediocrity and apathy.
These types of leaders are among the worst a company can have.

That's because they are not leaders at all. They are pseudo-leaders, and they need to be eradicated.

Of course, that's much easier said than done. After all, if these people report to you, you only see the side that is buttering you up incessantly.

So how can you tell?

People come and people go. Turnover is part of any business. But if you see a lot of hard-working, talented people jumping ship on a regular basis while the lifers and their entourages drone on year after year, you may well have a pseudo-leader in your midst who is slowly, but surely, dragging morale and the company down.

Steve Jobs once said, "Be a yardstick of quality. Some people aren't used to an environment where excellence is expected."

When it comes to these pseudo-leaders, excellence is not only not expected--it's not tolerated.

Be a yardstick of quality. Reward hard work, excellence and integrity. Smoke out the pseudo-leaders and send them packing.

The sooner, the better...

Steve Roush is Vice President, Content Channels and in charge of the International Desk at Paperitalo Publications. He can be reached by email at steve.roush@taii.com.

****

---