Exciting times ahead
Print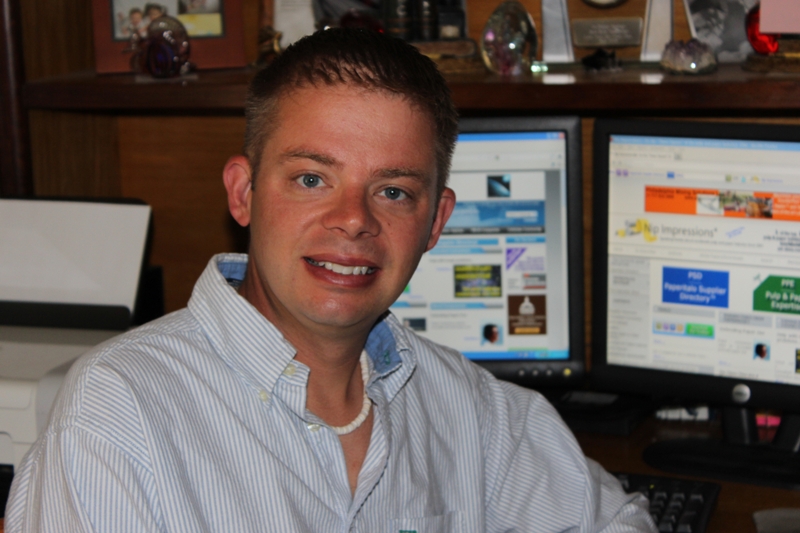 If you listened to this week's news on Pulp & Paper Radio International, you heard that Sonoco announced that its unit, Sonoco Alloyd, has entered into a strategic alliance with Rethink Robotics.
Sonoco said the partnership will provide collaborative robots and advanced packaging technologies as a complete solution to Sonoco Alloyd's packaging customers.
Under the alliance, Sonoco Alloyd will sell Rethink Robotics' collaborative robots, Baxter and Sawyer, as an element of integrated part transfer and sealing system through Sonoco Alloyd's sales force.
Baxter is an industrial robot which reportedly provides safe, flexible, affordable alternative to outsourced labor and fixed automation.
Sawyer, on the other hand, is described as a high-performance collaborative robot designed to execute machine tending, circuit board testing and other precise tasks.
The company said that incorporating the robots into Sonoco Alloyd's line of sealing machines will provide its manufacturing customers more flexible, adaptable and low-cost solution to fully automate their custom packaging lines. Moreover, collaborative robots will help in supplying unique and complete solutions for the clientele, the company said.
When Sonoco shared this news, I was immediately reminded how we reported on the attributes of Baxter in Nip Impressions almost three years ago. You can read the 2012 article here.
As Jim pointed out, if you take the articles where we've talked about the arrival of remotely piloted aircraft systems - or RPAs - and the aforementioned column about Baxter, one can see in the very near future we will have paper mills that look very different than today. Marry a second or third generation Baxter with a fourth or fifth generation RPA, and we will be doing aerial jobs very safely and cheaply.
Yes, exciting times are ahead. And, yes, we've been telling you about these exciting times for some time now.
Steve Roush is Vice President, Publisher & Editor and in charge of the International Desk at Paperitalo Publications. He can be reached by email at steve.roush@taii.com.
****

---