Paperitalo's Boutique
Inside PaperMoney
Departments
Current News
In Closing
Reference Library
Member Options
About Paper Money
Celebrating all things paper: The wonder and the legacy, continued
Print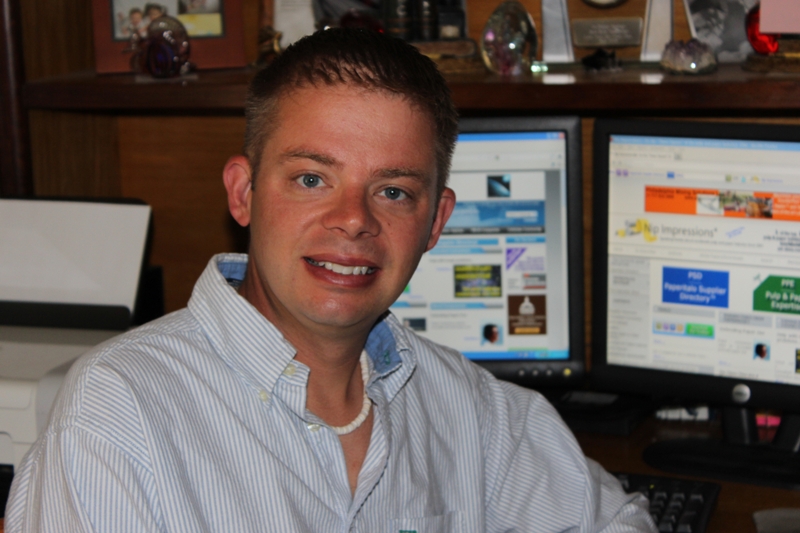 Ladies and gentlemen, the first class of inductees to the Paper Industry International Hall of Fame in Appleton, Wisconsin was inducted more than two decades ago in 1995, and today, more than 130 papermaking innovators and legends have been enshrined. This month, we profile the late Ernst Richard Behrend, founder of the Hammermill Paper Company, who was posthumously inducted into the Hall of Fame back in 2012.

Mr. Behrend was born in Koeslin, Germany on March 29, 1869. He received his ME degree from Charolottenburg Polytechnic Institute, Berlin, Germany. In 1896, at the age of 27, Ernst arrived in America and began working as a draftsman for Pusey-Jones Company, a major producer of paper machinery, in Wilmington, Delaware. Six months later, Pusey-Jones sent him to Nekoosa, Wisconsin to supervise the construction of a sulphite mill. After Ernst's return from a visit to Germany, his father, Moritz, raised the capital and brought one million dollars investment for the new sulphite pulp and paper mill in America. This million-dollar investment was used to start the Hammermill Paper Company in Erie, Pennsylvania. Within two years, the company was placed in the hands of Ernst and his brother, Dr. Otto Behrend. Hammermill Paper was built it into a very successful company while Behrend served as president over its first 40 years.

Under his leadership, the company was able to establish a market for sulphite bond paper as a suitable substitute for high-priced rag paper. A key development was a patented rubber roll process for watermarking writing paper on high-speed machines. In 1912, Hammermill established a watermarked bond paper (Hammermill Bond) and supported it by a national advertising campaign. Hammermill was the first to establish a network of franchised merchants to market the Hammermill line for which twenty-nine of the oldest and finest paper houses were appointed to serve as its exclusive agents. Hammermill also created a knowledgeable sales force to work closely with these agents to meet customer needs. By the late 1920s, Hammermill had about 80 percent of the market.

Ernst Behrend was noted for his sense of commitment and loyalty and his ability to inspire that in others. His management philosophy stressed the creation of a safe and healthy work environment, fair and humane treatment of workers, steady employment with adequate wages, and the opportunity for promotion from within.

Ernst Behrend passed away at the age of 71 years on Sept. 22, 1940 in Erie County, Pennsylvania.

Steve Roush is Vice President, Publisher and Editor and in charge of the International Desk at Paperitalo Publications. He can be reached by email at steve.roush@taii.com. Many thanks go to the Paper Industry International Hall of Fame, Inc., for biographical information on Hall of Fame inductees.

****

---