Paperitalo's Boutique
Inside PaperMoney
Departments
Current News
In Closing
Reference Library
Member Options
About Paper Money
Celebrating all things paper: The wonder and the legacy, continued
Print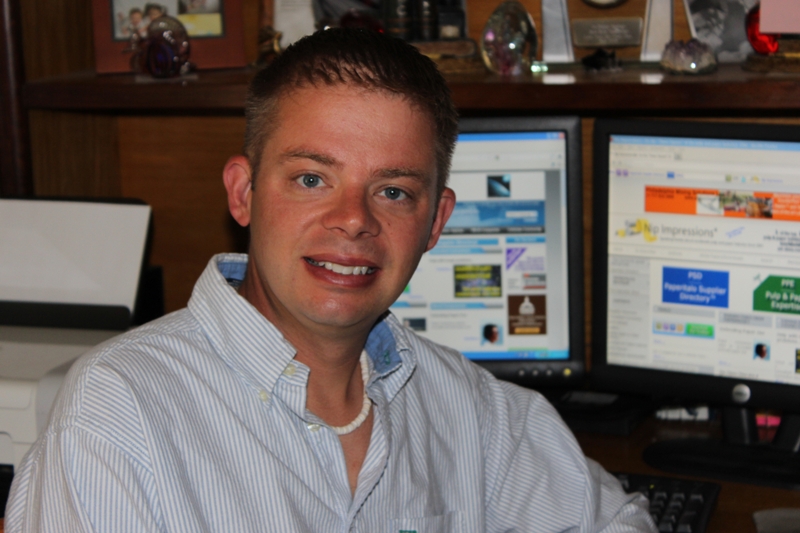 Ladies and gentlemen, the first class of inductees to the Paper Industry International Hall of Fame, located in Appleton, Wisconsin, was inducted more than two decades ago in 1995, and today, more than 125 papermaking innovators and legends have been enshrined.

This month, let's take a look at the life and times of the late Charles N. Egan (1910-1977), who was posthumously inducted into the Hall of Fame in 2013 after a long, distinguished career where he bought and led Little Rapids Corporation.

Mr. Egan was born in Boston, Massachusetts on May 30, 1910 and received his secondary education at Worcester Academy. He graduated from Yale University in 1933 with a B.S. in Industrial Engineering and did post graduate study in Finance at New York University from 1934 to 1935. While studying there, he worked at the New York firm Young and Ottley.

From 1934 to 1940, he worked as an engineer at Mead Corporation in Chillicothe, Ohio and then joined Hennepin Paper Company, serving as Vice President and General Manager from 1940 to 1946. During this time, the war years, he rescued a failing business and created a highly profitable business that was sold to Time, Inc. in 1946.

In 1947, he bought the Little Rapids Pulp Company and moved his family to DePere, Wisconsin. In 1950, he acquired the Wolf River Paper and Fiber Company in Shawano, Wisconsin. In 1953, after having vastly improved the pulp mill, he sold it to Proctor and Gamble, leaving his company, after sale, with two early 1900 vintage paper machines on the Wolf River. From this base, Egan led the development of very lightweight papers with unique and diverse characteristics that ultimately assured long term success of Little Rapids Corporation as one of a handful of small, family owned paper companies in the United States of America. An example of Egan's vision is the development of medical disposables by Little Rapids. The initial entry was under Egan's direction and has since expanded under current management into beauty and dental businesses.

Besides his leadership of Little Rapids Corporation, Egan was a Director of Chicago Mill and Lumber Company, President and Chairman of Green Bay Tissue Mills, Inc., President of the American Tissue Association, and President of the Pulp Consumers Association. He served as President of the Wisconsin Paper Group, was on the Board of Directors of the American Paper Institute which in 1993 became the American Forest and Paper Association. He was also a Director of the Green Bay Packers, Rotary Club of Green Bay and President of the Oneida Golf and Riding Club.

Steve Roush is Vice President, Publisher and Editor and in charge of the International Desk at Paperitalo Publications. He can be reached by email at steve.roush@taii.com. Many thanks go to the Paper Industry International Hall of Fame, Inc., for biographical information on Hall of Fame inductees.
****

---